BOSCH
BOSCH
The Bosch Group is a leading global supplier of technology and services. Its operations are divided into four business sectors: Mobility Solutions, Industrial Technology, Consumer Goods, and Energy and Building Technology. Bosch pursuing a vision of mobility that is sustainable and safe. The Bosch Group's strategic objective is to facilitate connected living with products and solutions that either contain artificial intelligence (AI) or have been developed or manufactured with its help. Bosch improves quality of life worldwide with products and services.
In short, Bosch creates technology that is "Invented for life."

BOSCH SOLUTIONS FOR COMMERCIAL VEHICLES
Spare Parts range for the Heavy Segment
Advantages:
• 100% Bosch quality
• Meets all technical requirements
• Change of all wear parts, with use of original Bosch parts
• Outstanding price-performance ratio
• Reduces CO2 emissions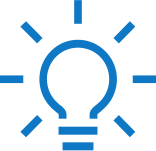 Bosch experience of more than 100 years in starters and alternators, more than 50 years in remanufacturing.
---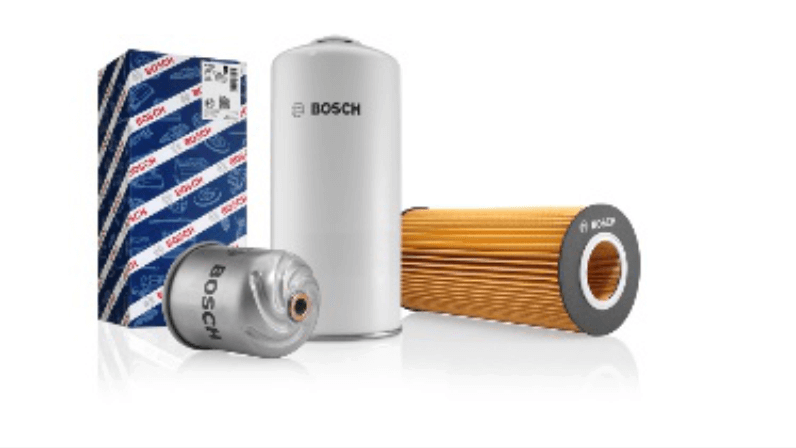 Truck filters
Advantages:
• More than 800 fuel-, oil-, air- and cabin-filter types for commercial vehicles and with continuous program extension • High market coverage
• Product quality without compromise for top filtration performance and engine protection
Fuel filters| Oil filters | DENOX filters | Air filters | Cabin filters | Special filters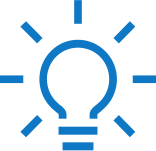 More than 85 years ago, Robert Bosch first used a special paper for fuel filters -a material constantly improved ever since and still used today.
---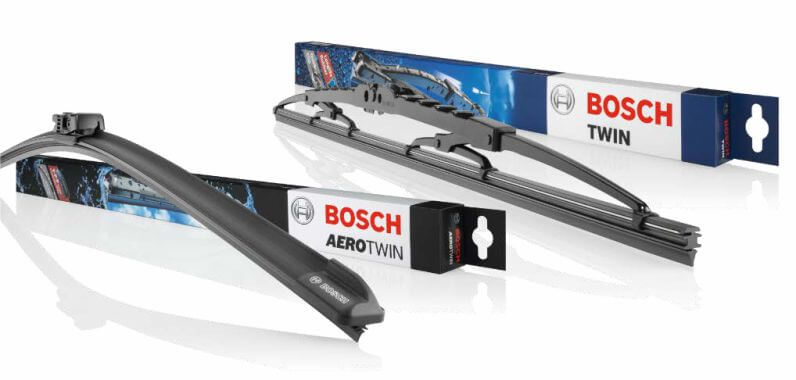 Truck wipers
Advantages:
• Over 98% European market coverage
• Aerotwin technology for retrofitting on most relevant applications
• Complete range with wipers from 400 mm up to 1000 mm
• 3 part numbers covering more than 85% of sales
• Robust and with long service lifetime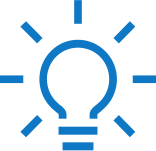 Bosch experience of more than 90 years in Wipers, with the launch of the first electric wiper system.
---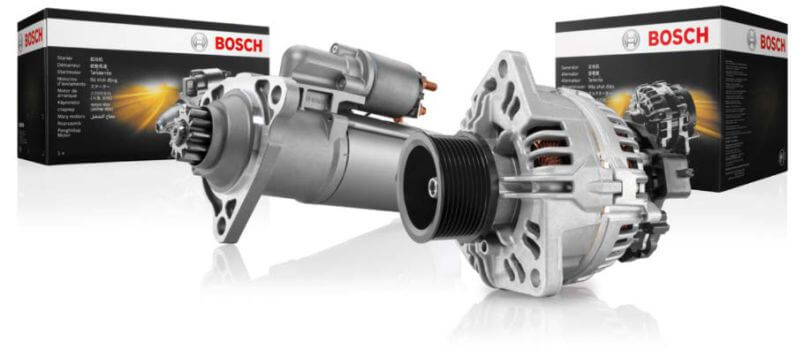 Starters and alternators
Advantages:
• Bosch technology in OE quality
• Very long service life, high reliability and efficiency
• Reman range Bosch eXchange for value-oriented repair
• Comprehensive product range
• Spare parts for the repair of starters and alternators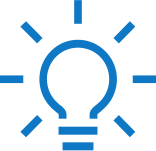 Bosch experience of more than 100 years in starters and alternators, more than 50 years in remanufacturing
---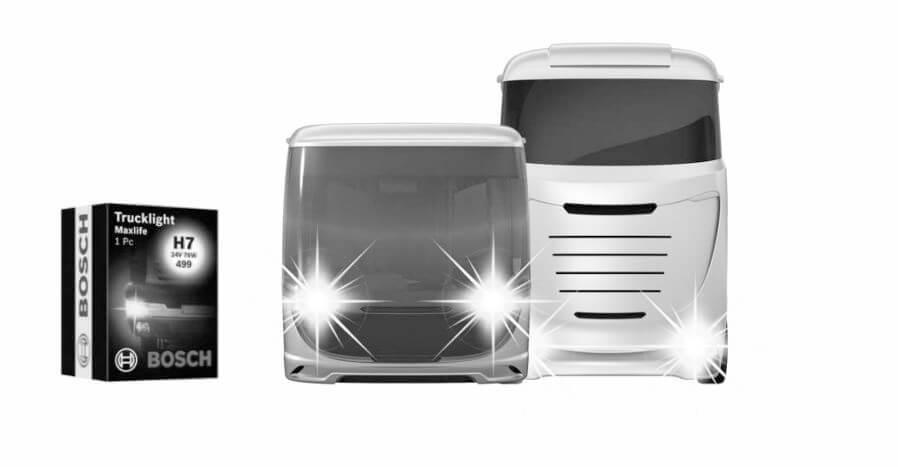 Truck lighting
Advantages:
• Comprehensive range of 24V bulbs
• 4 product lines to cover the market needs
• Durable and robust
• Adapted to customer requirements
---
Truck batteries
Advantages (EFB batteries):
• The most powerful commercial-vehicle battery in the Bosch range
• Particularly high vibration proofness, fit for installation over the rear axle and for off-highway vehicles
• Patented mixing elements prevent acid stratification by cyclic stress
• Absolutely maintenance-free reducing Total Cost of Ownership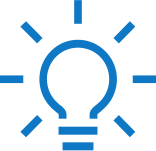 Very long service life and reliable energy supply thanks to highest deep-cycle resistance and vibration proofness.
---
Steering systems for CV

Advantages:
• High OE coveredge, providing important IAM business potential
• Bosch quality, less breakdowns and warranty claims, increasing customer satisfaction
• Correct product identification, improving your operating cost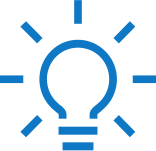 Steering Systems from Bosch on almost every truck. Over 60% OE market share in Europe.
---
TRUCK DIAGNOSTICS
KTS Truck – The modular concept
Advantages:
• Mobile and complete system
• Uninterrupted mobility and wireless
• Robust, aimed at Workshops use
• Up to date with all protocols for quick and easy diagnosis
• Documentation possibilities through integrated camera (DCU220)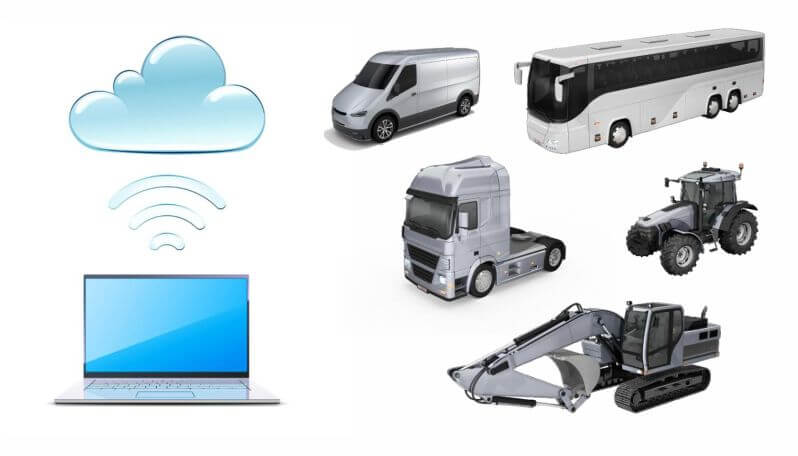 ESI [tronic] for Heavy Vehicles
Advantages:
• All the information necessary for a reliable diagnosis, a complete maintenance and an efficient repair
• High market coverage of CV that are common in the European market
• Complete information on CV, such as model series, power, engine identification and axis configuration

(Germany)